Are you considering ways to improve your appearance? If so, you may benefit from a smile consultation at the office of Heather R. Adams DDS. We offer a comprehensive selection of cosmetic dental services. From porcelain veneers to Chula Vista teeth whitening, our experienced dentist will be glad to help you determine the most suitable option for your health, comfort level, and budget. With an established reputation for providing stunning results, you can be confident that the appearance of your smile is in good hands.
At the office of Heather R. Adams DDS, we combine the art and science of dentistry to give you teeth that are as beautiful as they are healthy. After carefully analyzing your smile, our experienced dental team will work with you to determine your cosmetic dental goals and the best way to reach them. We've helped scores of patients turn their dream of a marvelous smile into reality and we are confident we can do the same for you. If you have considered teeth whitening in the past, you may have come across the many over-the-counter-options available at your local grocery store or pharmacy. However, not only do these products vary in their method of use and effectiveness, some have even been discovered to contain abrasive ingredients that can be harmful for your oral health. As a leading provider of convenient dental service, we offer our Chula Vista teeth whitening system in two convenient forms. Our in-office procedure takes as little as an hour to complete and can leave you with a smile that is up to 8 shades brighter. For patients who want to whiten their smile from the comfort of home, we offer a customized kit that can be worn day or night to achieve results gradually.
When it comes to the best cosmetic options for revitalizing your smile, a Chula Vista teeth whitening treatment is an excellent choice. For more information and to schedule an appointment, call us today.
By Dr. Heather R. Adams, DDS
March 10, 2019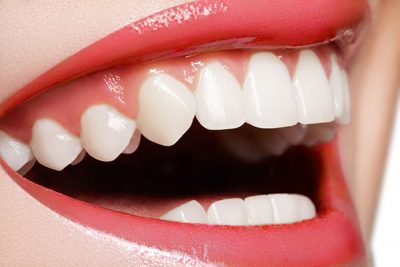 Blog Posts
Follow Us