At the office of Heather R. Adams DDS, our dentist has been in practice for over 25 years and has established a reputation for providing gentle, compassionate and skilled care. When it comes to the latest developments in dental technology and technique, our practice offers the latest treatments in restorative, implant, and cosmetic dentistry. And, if you are ever in need of urgent dental care, your Chula Vista emergency dentist, is well equipped to provide you with the prompt and attentive dental care you require.
From painful toothaches, dental infections and dental injuries, to damaged dentures, fillings or veneers, our Chula Vista emergency dentist can address a sweeping range of acute or chronic dental issues. Our caring staff always prioritizes patients in need of urgent dental care, and will schedule you in for your visit as promptly as possible. We are always here to help you, and id the situation calls for it, can meet you at our office outside of regular business hours. When you visit us for care, Dr. Adams will carefully assess your urgent dental issue. If you are suffering from dental pain or have dislodged a filling or crown, we will provide the prompt treatment required to alleviate your discomfort and get you back on the road to oral health.
While many emergencies may be painful, a broken denture or dental appliance can disrupt your life in other ways. We understand how important your dental appliance is to your day-to-day activities and overall self-image, and will repair or replace your dentures as promptly as possible. Whatever your urgent dental care needs may be, you can depend on our office to provide you with prompt, reliable and compassionate care. If you or a loved one should ever require a Chula Vista emergency dentist, Dr. Adams is here for you. To contact our office, call us at the number below today.
613 Third Avenue
Chula Vista,CA 91910
(619) 452-3278
By Dr. Heather R. Adams, DDS
February 12, 2019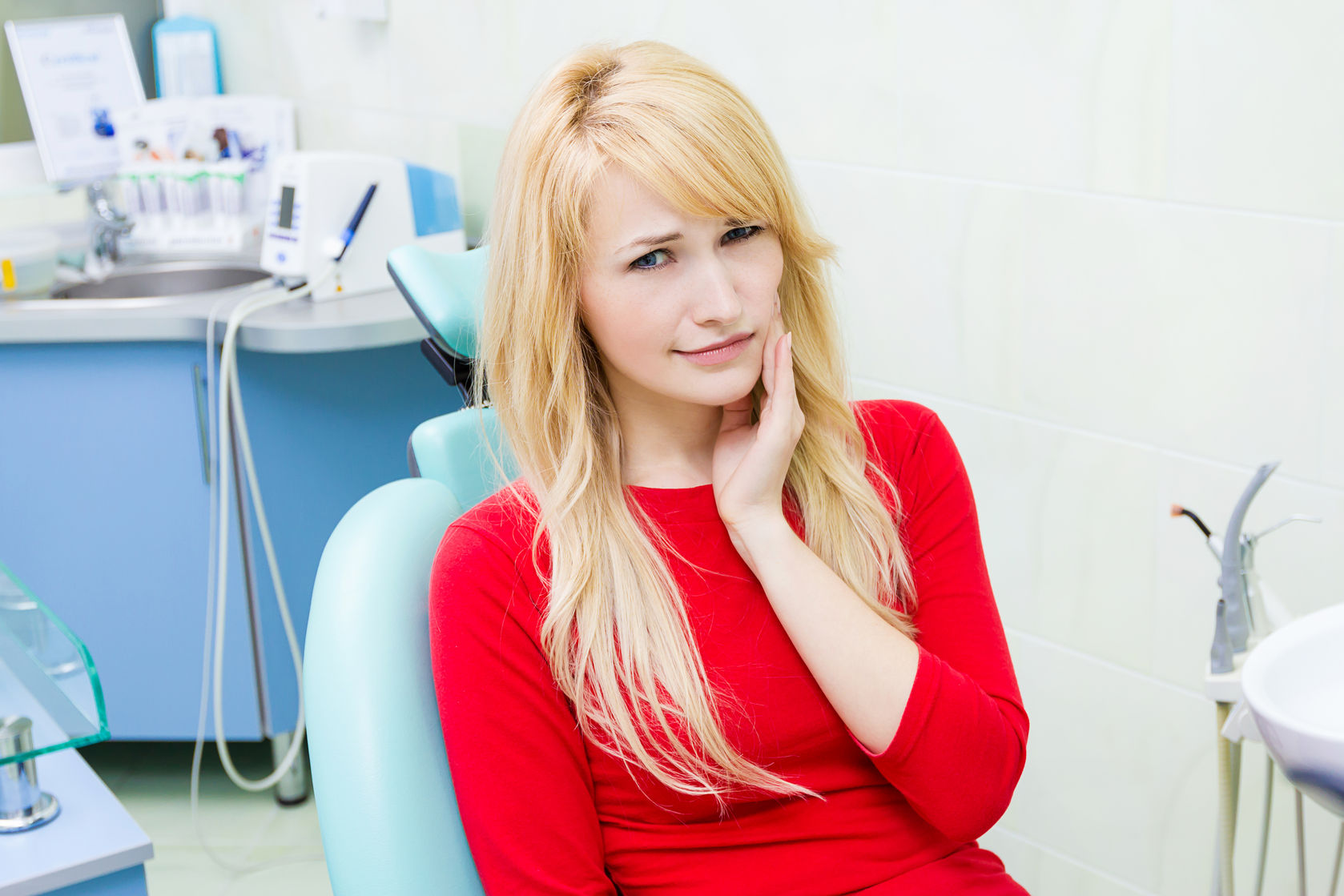 Blog Posts
Follow Us