Where can I find a unique dentist in Chula Vista?
Dr. Heather R. Adams, DDS, an award-winning dentist in Chula Vista, has been providing gentle, compassionate care to families for 30 years. She and her talented staff have a valued reputation of offering tender dental care to adults and children. Using state-of-the-art technology for all of her procedures, Dr. Adams provides compassion and expertise to all of her patients. Hers is a dental practice that truly cares for you and your family. She is experienced in treating patients of all ages and welcomes the opportunity to care for you and your family.
Dentist in Chula Vista
This dentist in Chula Vista and her staff are aware of how stressful a visit to the dentist can be for some patients. At our office we are dedicated to making our procedures as pain-free as possible. We always employee a gentle touch when working on your teeth, and our compassionate staff is dedicated to making you feel comfortable. When it is required, we also use numbing agents to allow us access to sensitive areas. We discuss all medications with you, and are always focused on your comfort. In addition, our office offers flat screen monitors and headphones for patients to listen to music or watch movies so you can relax and your mind doesn't have to focus on the dental procedure.
We believe that proper dental care should be accessible by everyone, which is why we accept most insurance providers. Expense shouldn't prevent you or your family from getting the care you need. We offer a variety of financial options to make quality dental care easy on your budget. We offer financing through CareCredit, and accept all major credit cards. At our full service dental practice, we offer general dentistry as well as restorative care, cosmetic dentistry, pediatric dentistry, and emergency services. Here at Dr. Adams' dental office, our close-knit team of professionals is happy to address all of your family's dental needs with the experience, skill, compassion, and warmth that distinguishes our practice. This esteemed dentist in Chula Vista looks forward to meeting you and your family and taking care of all your family dental needs.
613 Third Avenue
Chula Vista,CA 91910
(619) 452-3278
By Dr. Heather R. Adams, DDS
December 11, 2017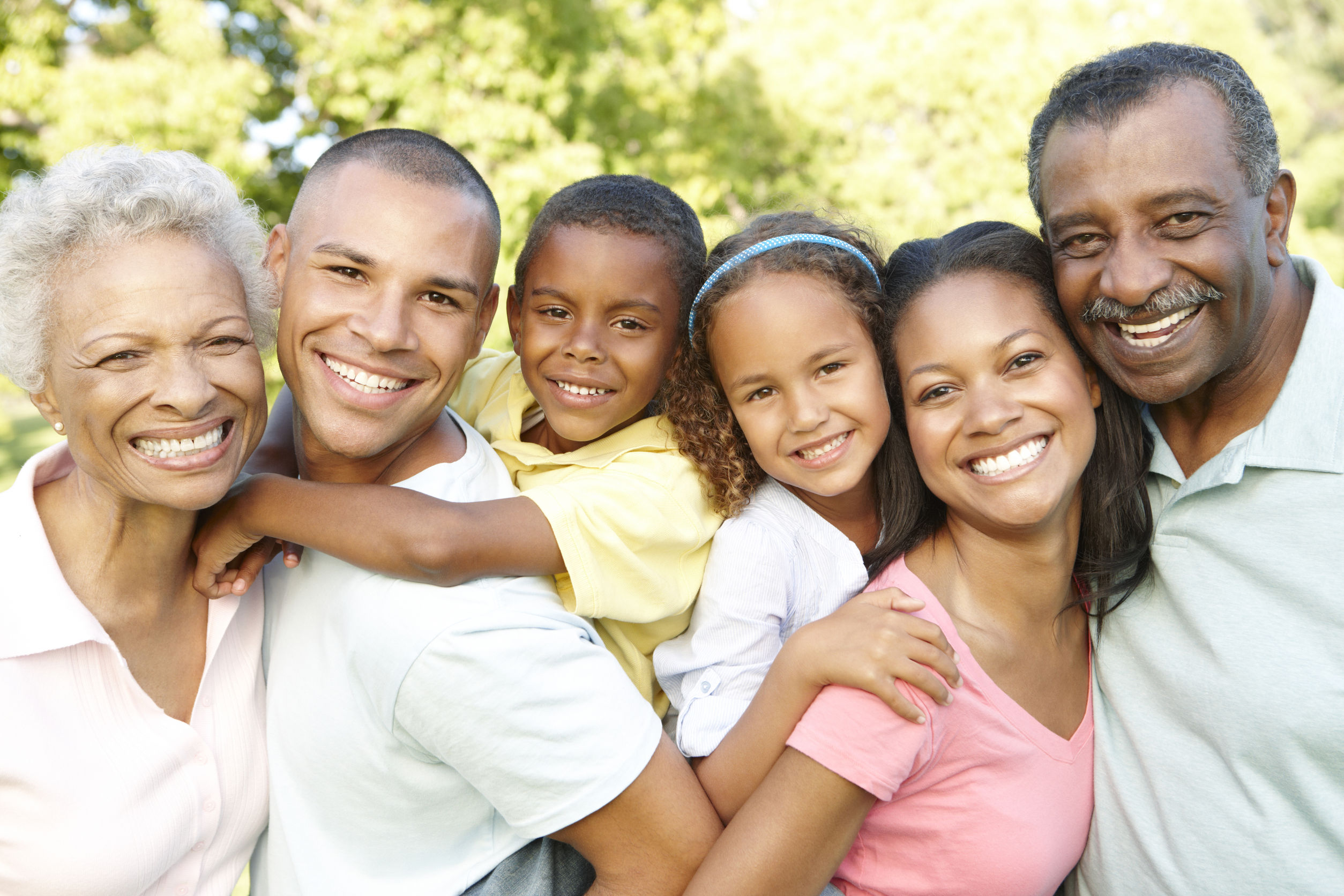 Blog Posts
Follow Us